Worship with Us!
Sunday's In-Person or Online at 11am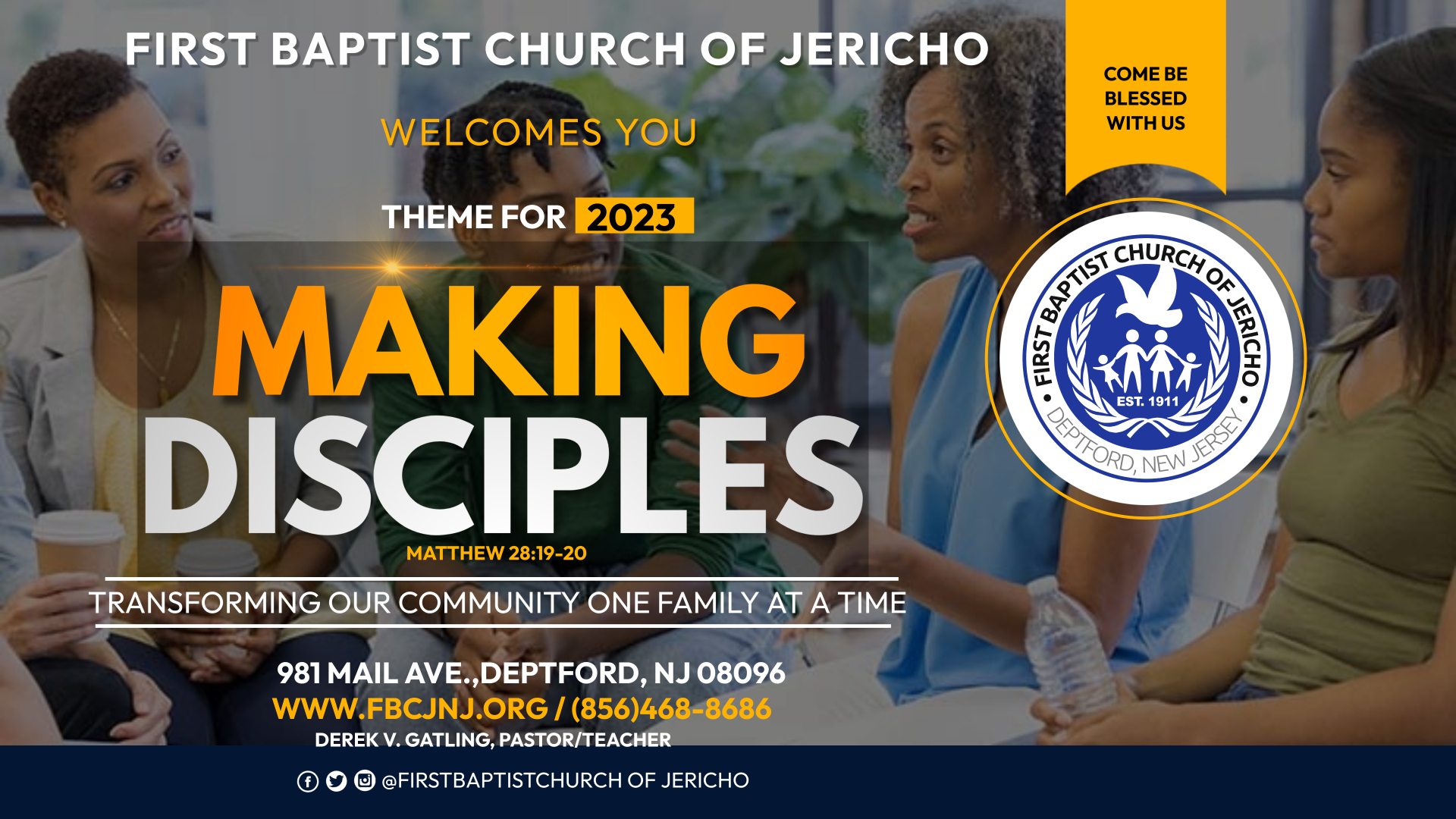 We want to connect with you!
Seeking God?
God desires that we would be with Him forever one day. Have you been wrestling with the ever-changing world we are living in? Are you looking for a solid foundation for your life? Jesus is the answer. Reach out to us with any of your spiritual questions by clicking here and we will contact you!
Grow Together
In John 15:8, Jesus said, "By this my Father is glorified, that you bear much fruit and so prove to be my disciples." At Jericho, it is our mission to ensure we are providing an atmosphere that fosters spiritual growth and Bible-based learning. To find a group, request info by clicking here or check out the flyers below.
Serve Together
FBCJ has a wide range of opportunities to utilize everyone's talents and spiritual gifts for the benefit of the church and the community. Click here to request info on how you can participate in our Food Bank, Senior Nutrition Site, or several other ministry efforts.
Need Help?
We are committed to modeling Jesus in Luke 4 where he declares his mission to preach the gospel, heal the broken, and set free those who are oppressed. Click here if you need help with food, clothing, housing, or general guidance. If we can't help you, we will find someone who can.
Events and Highlights